How To Download and Play Clash of Clans on PC
May 28,2022 | vip
Clash of Clans is by far one of the most popular free-to-play strategy games for mobile platforms with rich content, frequent updates, and a massive community to surround yourself with. Developed by Supercell, Clash of Clans was released all the way back in 2012 and since then the game has remained in the spotlight for all the good reasons.
With so many players still invested in the game, it makes sense if you want to explore this universe, if you haven't before. And what better way to do that other than getting the ultimate gaming experience on a big screen. If that's something you want to do, Gameloop emulator can surely help you out.
Clash of Clans Gameplay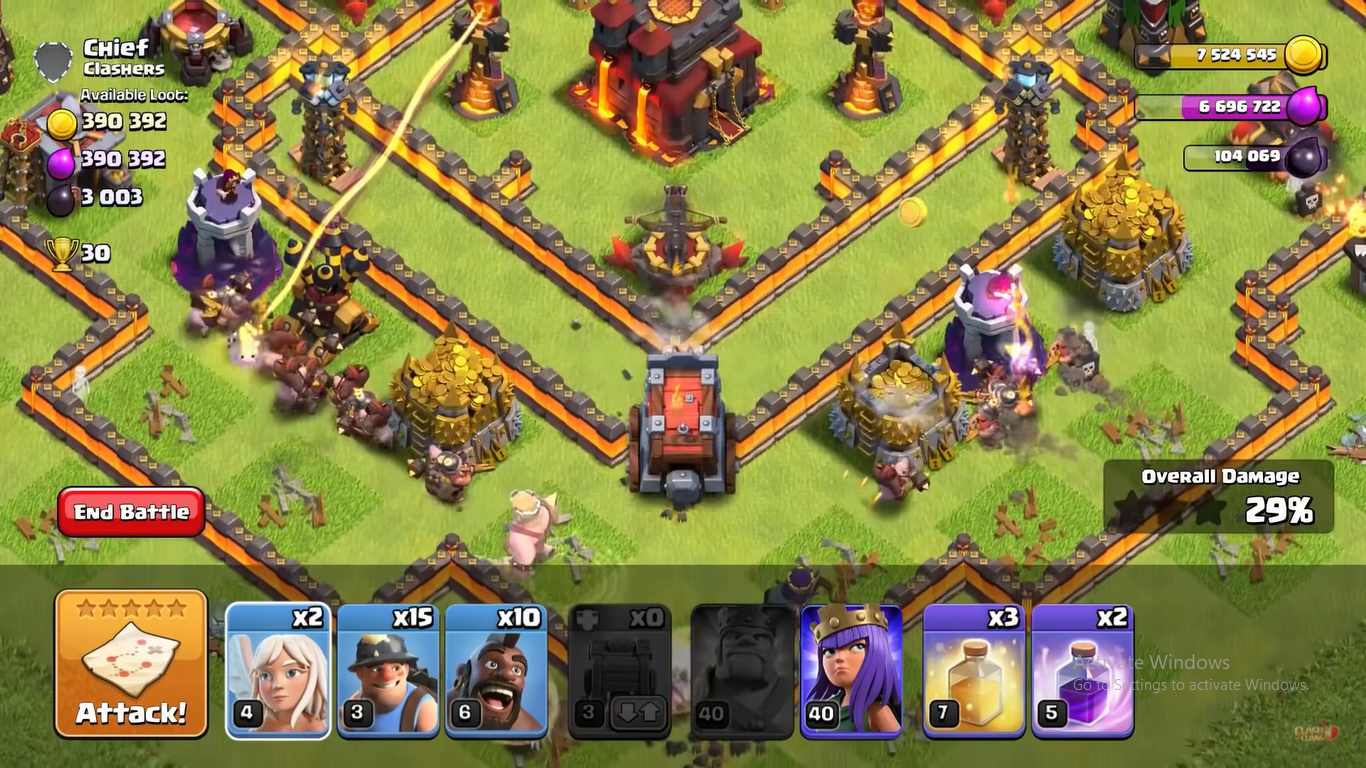 Clash of Clans is an online multiplayer strategy game that puts you in the shoes of a village chief who has to manage a community of villagers called clans, make them collect resources, build a variety of buildings, train them and send them out to attack other rival clans around you.
The more you expand your empire and the more resources you have, the better your chances are at attacking clans down the food chain and defending from the ones who are more powerful than yours. It's all about how good you are at planning and carrying out your strategies to take over other clans.
Over the years, Clash of Clans has seen numerous changes and a ton of content that is still exciting to this day. The game has introduced many powerful troops, each having its own set of strengths and weaknesses and an extensive number of upgrades for the players to take advantage of.
How to Play Clash of Clans on PC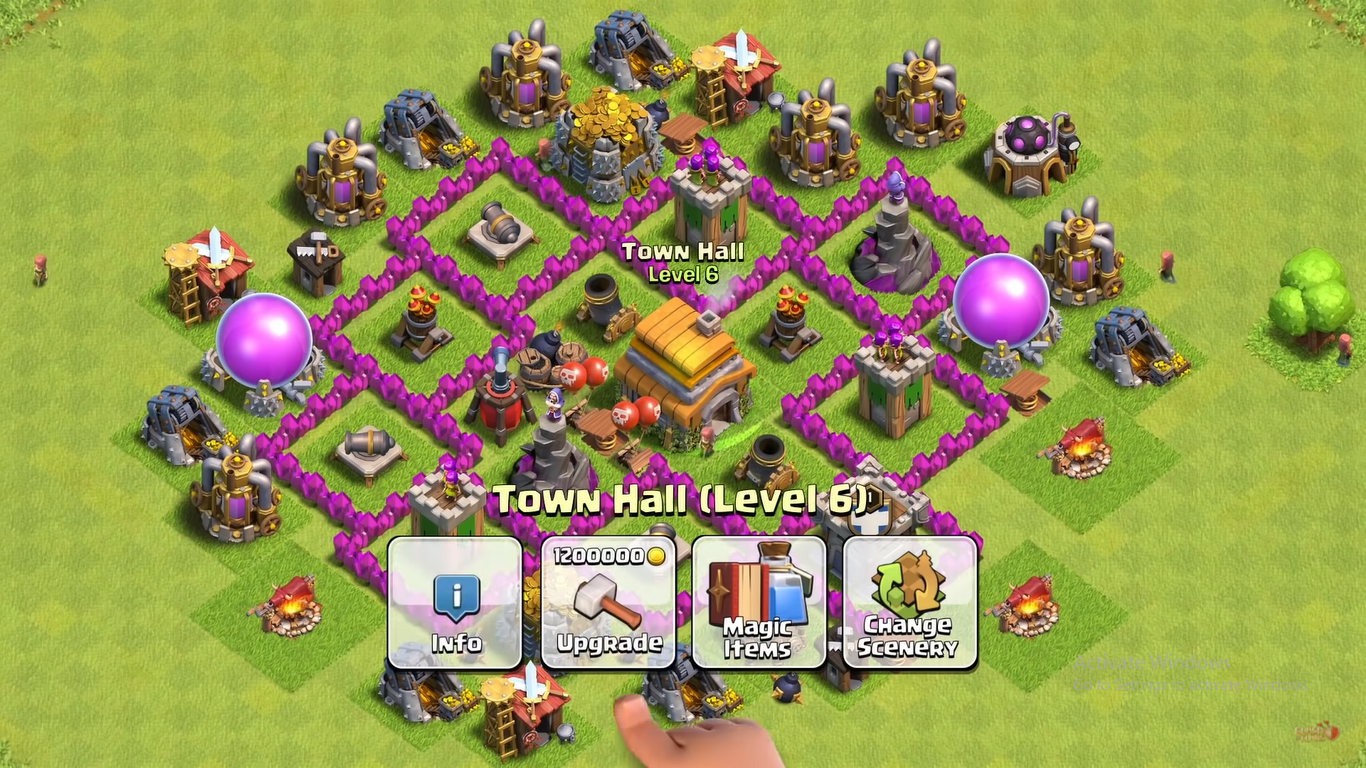 Whether you are a fan of Clash of Clans with years of experience on mobile or a complete beginner who wants to explore this new universe, we can understand the need for you to get this experience on your widescreen with ease of keyboard and mouse.
Luckily, playing Clash of Clans on PC is easier than you might think. All you have to do is follow this simple step-by-step guide to get Clash of Clans on PC using the Gameloop android emulator.
Since Clash of Clans is not directly available on Gameloop, you will have to install it from Google Play Store.

Gameloop has made that super easy, all you have to do is search for the game you are looking for in the search bar.

Gameloop will then ask you to install the "Google Play Store Component". Simply click on Install and wait for the installation to complete.

Once, the installation is finished. You can proceed to Google Play Store by clicking on the "Go To Play Store" button.

Search for "Clash of Clans" in the Play Store search box and click on Install.

That's all! Now you can play all your favorite android games directly from Play Store using Gameloop.
Why Gameloop Emulator?
There are quite some android emulators out there that you can use to play these games but Gameloop offers some exclusive features that can make your gaming experience better than most. Gameloop emulator is the official partner of many popular multiplayer titles including PUBG and Call of Duty mobile, which is a testament to the fact how good it is.
Gameloop is a great choice for Clash of Clans since online multiplayer games can prove to be quite expensive on your system and it optimizes some of the features to ensure smooth gameplay even on low-end PCs. Gameloop also offers a smart key-mapping feature that helps you to bind the touch controls directly to your keyboard keys for easier access.
Benefits of Playing Clash of Clans on PC
While Clash of Clans surely is fun to play on mobile, there are still many benefits of playing the game on PC. Playing on a big screen with a keyboard and mouse allows you to get an upper hand over your competitors for a much better gameplay experience and paves a faster path for you to climb the ranks with ease.
Playing on PC with custom controls and optimized gameplay makes it super easy for players to quickly execute moves that would otherwise take more time on mobile devices. Gameloop also allows you to change the game settings to further refine your gaming experience according to your PC's specifications.
Comment